Three ways the office maybe different in 2021
How long before office workers forget COVID19? Given the enormous changes in the first half of 2020, what are the three ways the office maybe different in 2021? In this latest post we ask why some firms think remote work isn't so great and why most city planners agree.
Many office workers have enjoyed the benefits of working from home, with reduced commuting time, more flexible hours and less time spent in meeting all listed as benefits from "Lockdown". But will changes be long lasting and how will the country respond to a possible second wave in the Winter?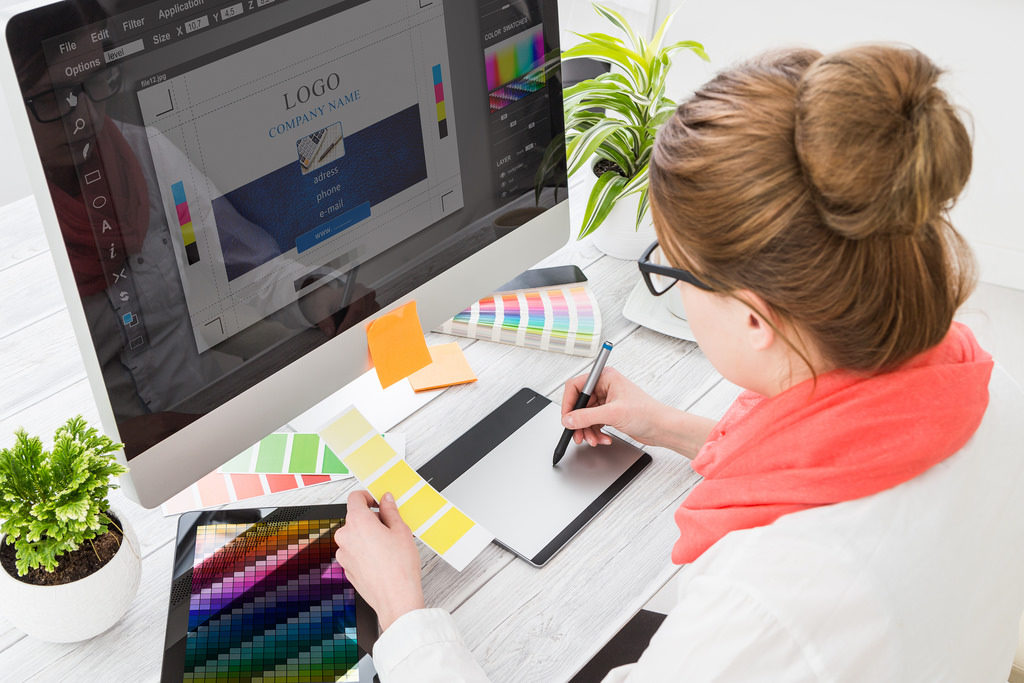 1. The Summer factor
Summer can be a great time to work from home. You can escape from poorly controlled office air conditioning and lack lustre ventilation. The stifling commute by train or underground. Or if you are in the car the frustration of being in a traffic jam when it is hot outside and no shade! Working from home – especially if you have a garden scores big time in summer.
2. The Winter factor
Offices are warm in winter. There is a shared banter as everyone talks about the cold start to the day as they get another cup of coffee or moans about the rain Whereas being cold and sat at home in winter is no fun. It is also too tempting for some people to go into a form of hibernation during winter. Most employers will realise these downsides of remote working and will want to make sure everyone is still pulling their weight.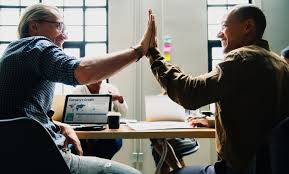 3. The cost to business.
Encouraging new voices into development so that local activists and educators to enable the skills and pipeline of resources will support local people.   Prolonged absence from offices will mean city centres are deprived of the office worker spend. At a more financial level, the length of many leases means that companies cannot walk away from their office premises quickly.
So is the office dead? no, but it won't be the same as before Coronavirus hit the world in 2020. Instead 2021 will bring more hybrid office set ups. More time will be spent remotely, but there will also be times when it is important to convent teams together. The really exciting part is that the changes in behaviour and learning that this new way o working will bring.