VIDEO & ANIMATION
Our video and animation services help illustrate your story, brand, product or service.
START-UP TRAINING
We run tailored bootcamps to help people to set up businesses.
SURVEYS & FOCUS GROUPS
Our partnership services help you plan an effective online consultation strategy.
Helping you bring your story to
life.
We create films and animations that people want to watch.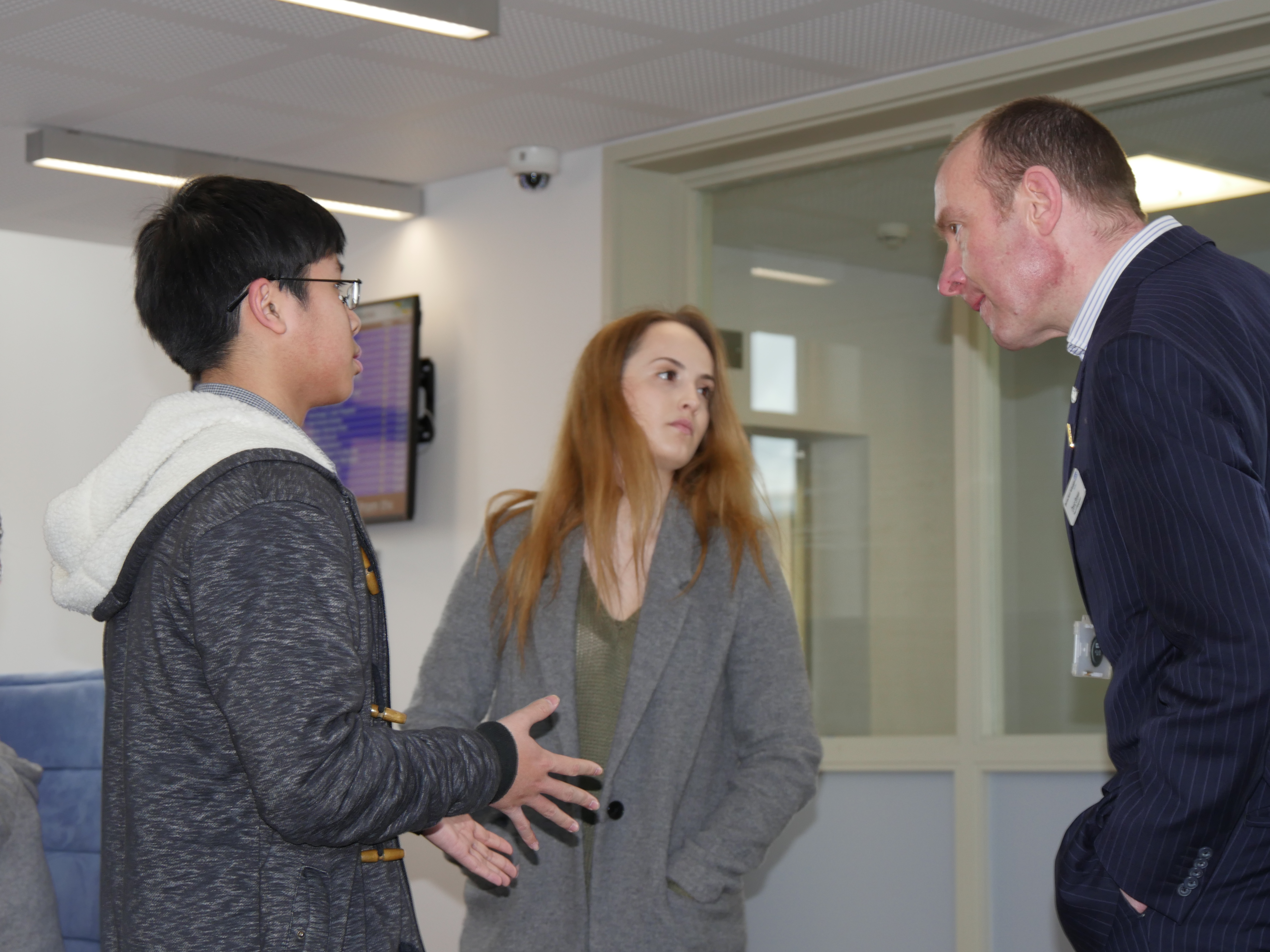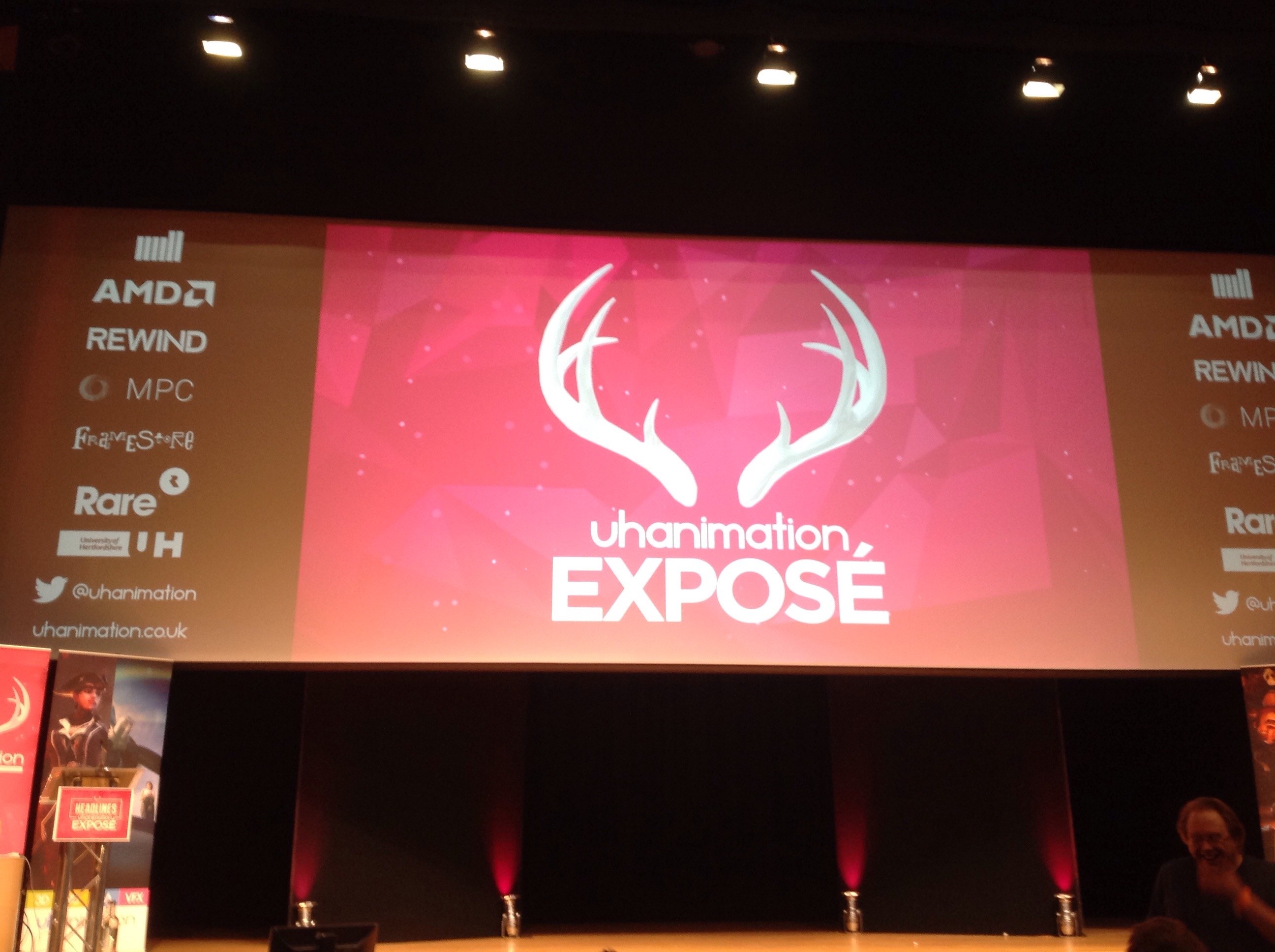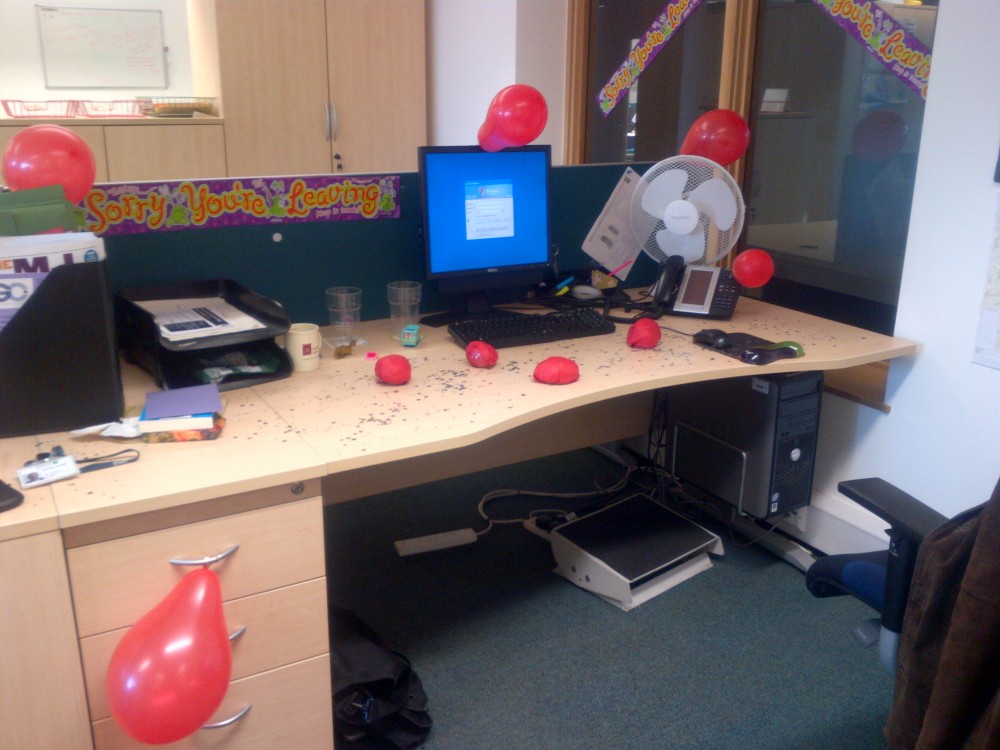 Our Values
Our values are at the heart of everything we do.
CREATIVE APPROACH
We solve challenges.
Our service helps you find the best solution for your business.
COMMITMENT TO DELIVER
We are results-driven. We're committed to helping you make change happen..
COMMUNITY ENGAGEMENT
We want to help you leave a lasting positive impact. We'll work with you to see if we can do some good.
PARTNERSHIP
creativity doesn't exist in a vacuum. We work together to help you get a better result.
Our Work
By choosing Red Potato you can benefit from quicker decision making using data analysis, more community engagment and better local intelligence. Here's a few of our recent projects…
"…Jay brings a team together to reach the objective in a timely manner…"
Housing Support Officer
Community Housing Trust
"…Jay is focused and open to the strengths partnerships offer."
Partnerships Director
Regional Development Agency
Three reasons why the UK public sector leads on customer service Change the story on customer service! Front line service is being delivered by hard pressed staff, with thousands of[…]
Read more
Don't rush back. But do come back to the office, business. And don't stay long in a pub or restaurant. The messages are still not clear as Coronavirus restrictions are[…]
Read more
[contact-form-7 id="1962" title="Contact form 1.1_copy"]