Three months with Red Potato – our Business Consultant on Business Bootcamp developments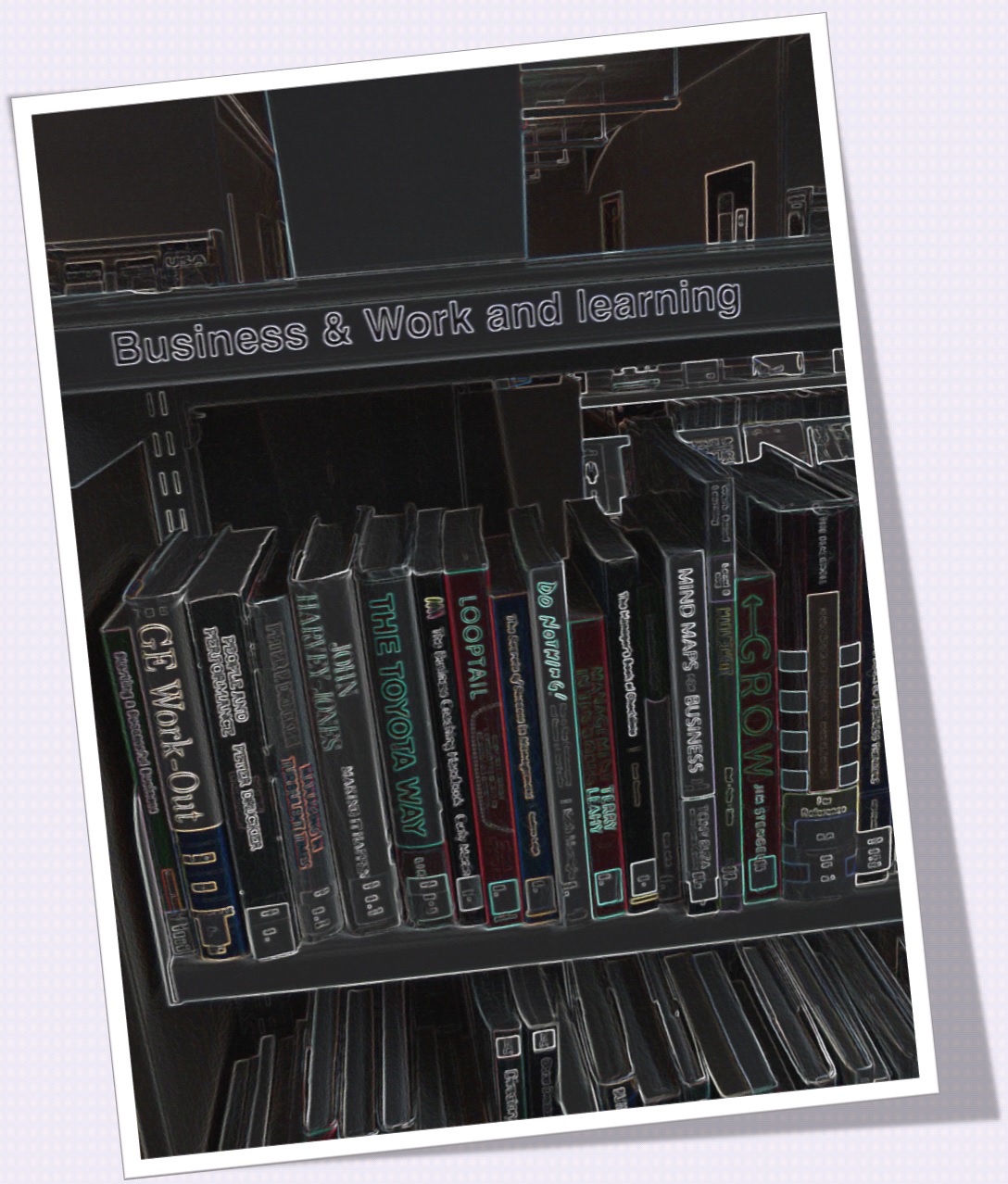 It has been three months so far and I am getting more familiar with the business ways of Red Potato. My most recent tasks have been involving developing online content for a distance-learning business boot-camp. I had to skim through series of books to extract content and decide on module aims and module outcomes.
I am now to the point of trying to design some creative types of assignments/exams to suit different learning needs and preferences – ranging from poster design to movie-making, of course in a mix with a more traditional assignment options. It is quite challenging, but it feels good doing it, and there is no turning back now.
The modules will appear on the website at some point and they contain good information to aid the unfolding of entrepreneurship.