East & North Hertfordshire NHS Trust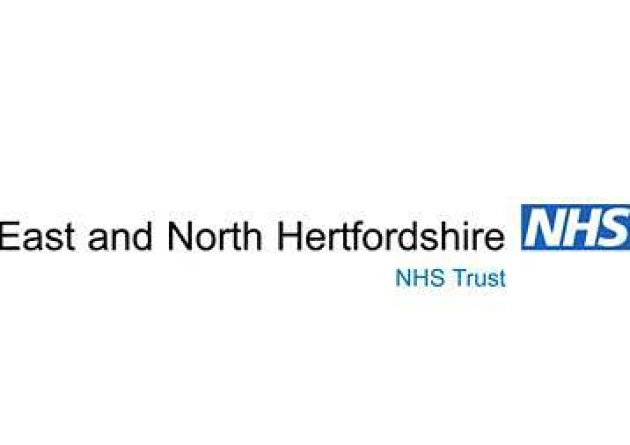 East and North Hertfordshire NHS Trust are proud of the wide range of general and specialist services provided to patients. The Trust has over 5,000 dedicated staff making sure patients get the best care,
at four hospitals:
Hertford County hospital, Hertford
The Lister hospital, Stevenage
Mount Vernon Cancer Centre, Northwood
The New QEII hospital, Welwyn Garden City
East and North Hertfordshire NHS Trust aims to be amongst the best acute trusts in the country. In 2015 the Trust won several awards including winners in the community, public health and overall project categories in the NHS Sustainability Awards
The Trust actively encourages young people to become involved using the social media campaign #theFutureisMembership and wanted to extend our reach into the community and recruit new young members,
and the AGM provided an opportunity for them to showcase their interest in the Health Service.
David Brewer, at the Trust explains ".."I asked the Red Potato team to engage schools and young people from Welwyn Hatield to be involved in the Trust's AGM, especially to take part in our marketplace of activities
to provide insight from young people about what their local NHS means to them."
So what was the result?
"The AGM was a real success, and Red Potato delivered exactly what was required. They
devised an effective engagement programme that demonstrated a good understanding of our ethos.
And as a result, we soon went back to Red Potato with a second commission, this time to work with
schools on the NHS Takeover Challenge, sponsored by the government's Children's Commissioner,
in which the students worked with Trust staf to make a real practical diference to improve
our services including catering and waiting areas for young people.
Jay and his team managed the whole process of recruiting the students, including organising
a preparation event two weeks before the Takeover Day itself, and we were very pleased
with their contribution, which undoubtedly enhanced the event for all concerned."
"Red Potato goes the extra mile to deliver what they promise. For anyone in the public sector in particular, they are especially effective."
David Brewer, Head of Engagement, East & North Hertfordshire NHS Trust